Arrival day, no matches played.
Check-in at all accommodation options.
Meal program starts with dinner.
The matches begin.
Opening Ceremony.
Group stage matches continue.
Group stage matches continues.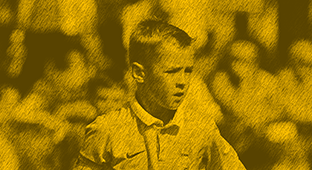 Final matches in groups stage.
Leaders Match.
Playoff Gold Finals
Playoff Silver Finals
Playoff Bronze Finals
Closing ceremony. Return of the participant teams.